I thought I'd share one post to talk about my shopping list for all things including black Friday deals and gift ideas. I'm not usually much of a black Friday deals shopper but this year there are a few that have caught my eye.
Asos has 30% off site wide — I have my eye on these items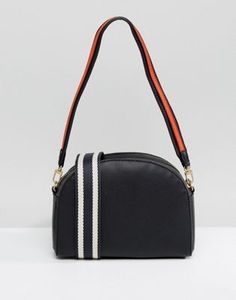 H&M is offering 20% off site wide and the one item I really want is this felted biker jacket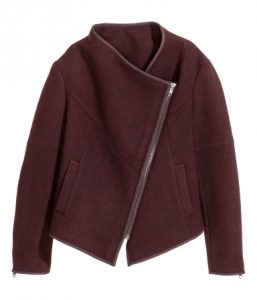 BaubleBar is currently 35% off site wide, this site is great for trendy accessories and gifts.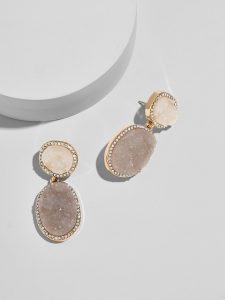 Other sites having sales include:
For gifts shopping this year I will be doing a lot of online shopping because of having to ship nearly all of them. I like putting together gift bags full of things that are just small and cute. I really like this tote bag to gift the items in: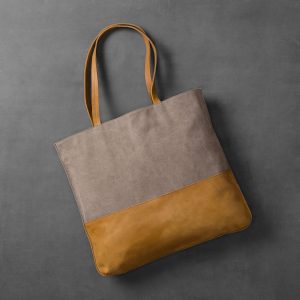 When I'm shopping for ladies in my life I like to include some beauty items and these face masks from Target are affordable and I use them all the time. I also like to include items like fuzzy socks that are something nearly everyone loves.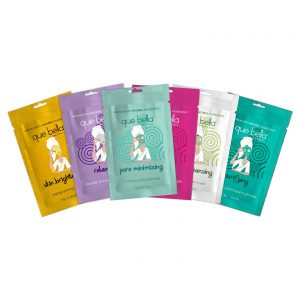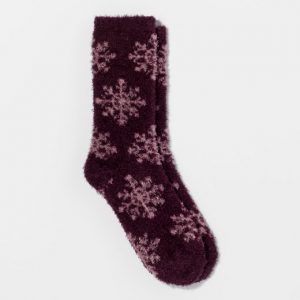 In addition to gifts I find the best things on Amazon that are more personal for each person. I love getting books of any kind for family and friends. One of my wishlist items this year personally that I think would work well for a gift is this travel book:
As I shop more I will share my finds on here or on Instagram and Instagram stories, follow along at @wornbywoods