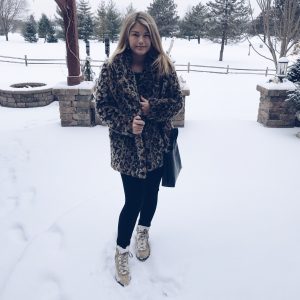 Hi everyone! I am currently in Chicago visiting my parents and thought I'd share some winter pieces because I don't get a chance to wear winter clothes anymore in Phoenix.
I got this fabulous cheetah coat from my mom for Christmas and it is so comfy and warm. It has an easy three snaps that are so easy to snap up on the go.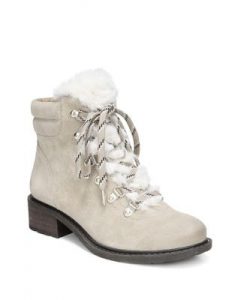 My boots are so very cute and hold up so well in the cold and snow. They are my favorite shoes to balance style and function when the weather makes it hard to pick a pair.
My sweater underneath is this amazing Target sweater that is on sale. I got it in three colors because it is so warm and can be thrown over anything.